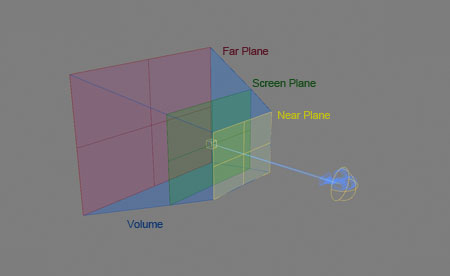 EDIT: There is a more recent version. Get 3dhippie stereocam v2
I am proud to announce the new version of my stereo rig for 3dsmax. I have rewritten most of the core of the original script and switched to a different system. The camera does no longer work with cropping, but with shifted frustrums. This makes the rig a lot more flexible and professional.
These are the main new features:
- all parameters are animatable
- improved interface (screen plane can be moved)
- target camera and free camera mode
- option to render stereo image sequences
- better Vray integration (vray1.5 Sp4a or Sp5 is required!)
- exact floating frame and window
- control over pixel-parallax values
- new presets for finding the right stereobase
- option to make the cameras converge
- faster previews and true optimized anaglyph
- possibility to preview the same image with a different preview type without rerendering
- better working renderelements and network rendering
- units correspond to the global units
- viewport presets
- stereocamera is placed in a own layer
- deleting the main control deletes all
- Included helpfile
…and probably a lot more
and some more changes.
You can get the updated version here:
EDIT: There is a more recent version. Get 3dhippie stereocam v2